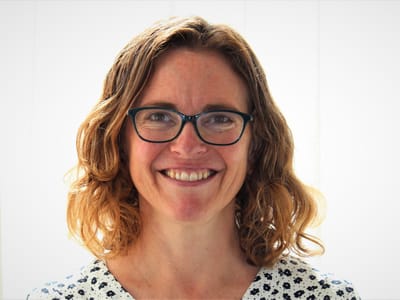 I am an ophthalmologist - a medical doctor specialized in treatment of conditions affecting the eyes. I love to see people's lives enriched by better vision and more comfortable eyes. The conditions I treat include:
Cataracts
Age related macular degeneration
Uveitis
Diabetic eye disease
Glaucoma
Squints, and other children's eye problems
Eye infections and irritations
I perform all surgical procedures at the Johannesburg Eye Hospital in Northcliff.